I've been on these roads and I've been to these places along the way and I've eaten this food, drank this water, had these conversations, cried these same tears.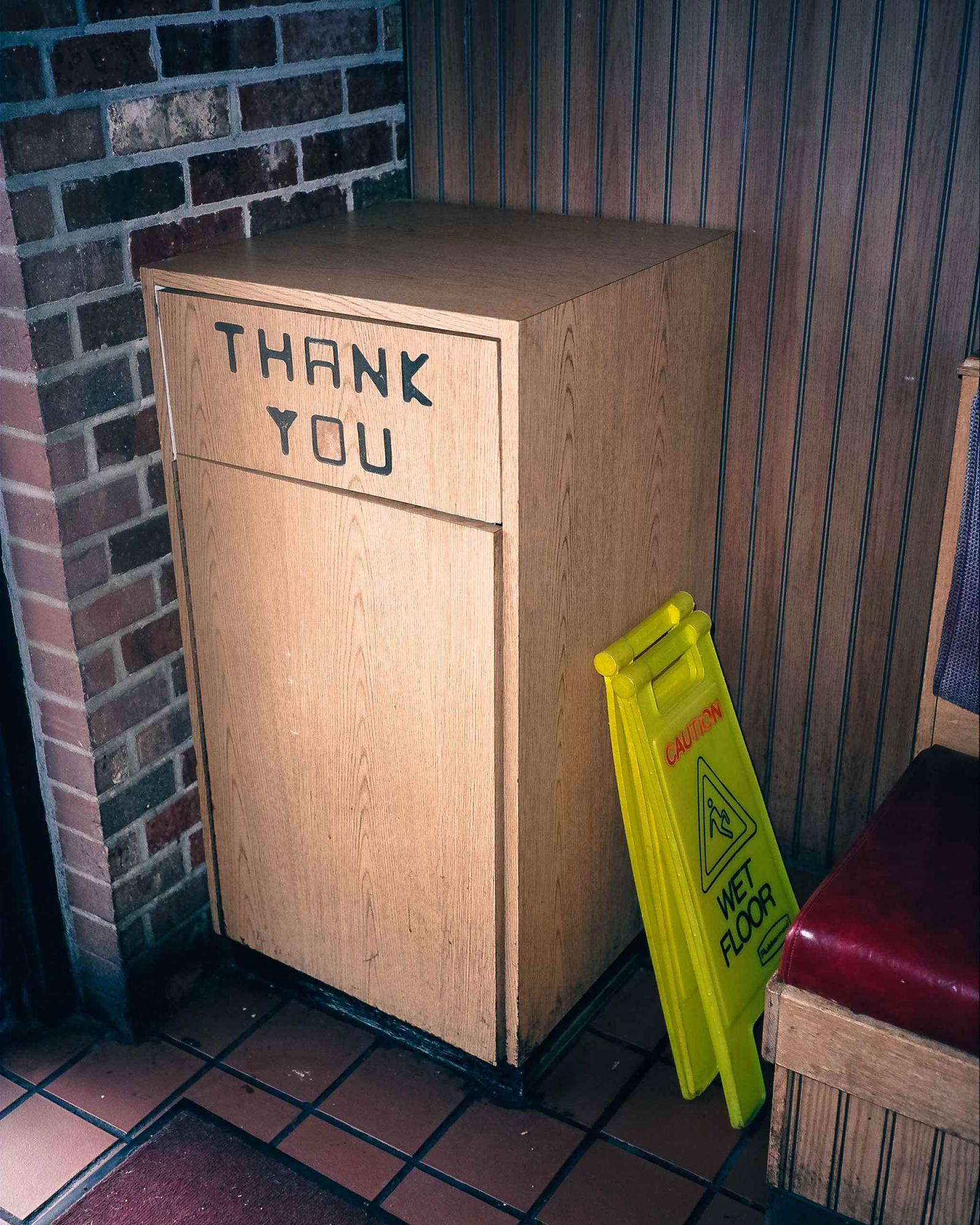 Yet, I find myself standing outside everything that is familiar and feeling I am seeing with someone else's eyes or maybe as if I've awoken from a slumber to find that everything I ever loved that felt cold and dark in the recent months was polished and made new while I slept and dreamed my dreams and fought my nightmares. Everything that was far away seems palpable and what was once dusty and foggy seems clear and within reach.
What I mean by that is that nothing has come into my life that is new, in fact, I'm still struggling with the same issues day to day but my mind and my perception are in the process of changing and I feel that so strongly as I continue on my path. This includes hugging my friends closer, telling people I love them or announcing happiness, holding a hand or seeking connection whenever humanly possible while also embracing my hermit shell when I need a minute.
It's week 3 of my Instagram break. I'd be lying if I said I haven't been on a profile or visit a page. It's hard when I still have access to the news, websites and my email. Somehow though, I find myself so far removed from this world and I'm wondering if social media has changed our perception of time as well as our mental health and our expectations of life and relationships. Days seem like weeks and months seem like years to me. Even with a misconstrued sense of the passing days, I have a feeling of rapid growth and I'm doing what I thought was impossible: I'm thriving outside, finding comfort in myself and body and most importantly my mind, laughing at myself when I fall down (which is actually quite a lot both literally and figuratively) and I've shockingly become way more forgiving these last few weeks especially towards myself and these uncontrollable thoughts of mine. That, with some daily pep talks so I don't get taken advantage of and healthy and hearty words that help navigate me through my up and down emotions are helping guide me into this new year.
I'm welcoming this sense of power that I haven't always been well acquainted with and letting myself be taken away by these moments of gratitude and thankfulness without going over the top like a tourist in a foreign city being picked up by the colors and sounds while understanding the dangers that come with being too lost. Maybe this explains the feeling of stranger's eyes because these are strange tendencies for a girl once so fearful of judgement and failure and of loss.
I do feel that girl waiting in the corner watching cautiously and I hope she stays to watch this transformation. I hope I can leave her with some company as I continue to shed layers and find myself keeping in mind one of my favorite quotes by Joan Didion:
"I think we are well-advised to keep on nodding terms with the people we used to be, whether we find them attractive company or not. Otherwise they turn up unannounced and surprise us, come hammering on the mind's door at 4 a.m. of a bad night and demand to know who deserted them, who betrayed them, who is going to make amends. We forget all too soon the things we thought we could never forget. We forget the loves and the betrayals alike, forget what we whispered and what we screamed, forget who we were".

In order of appearance: Pizza Hut, Shondell, Aleela & some balloons (with more photos and words about our day coming soon), and Easten at Breakfast King during our hang out meeting with Sierra love (with more photos and words also coming soon!).