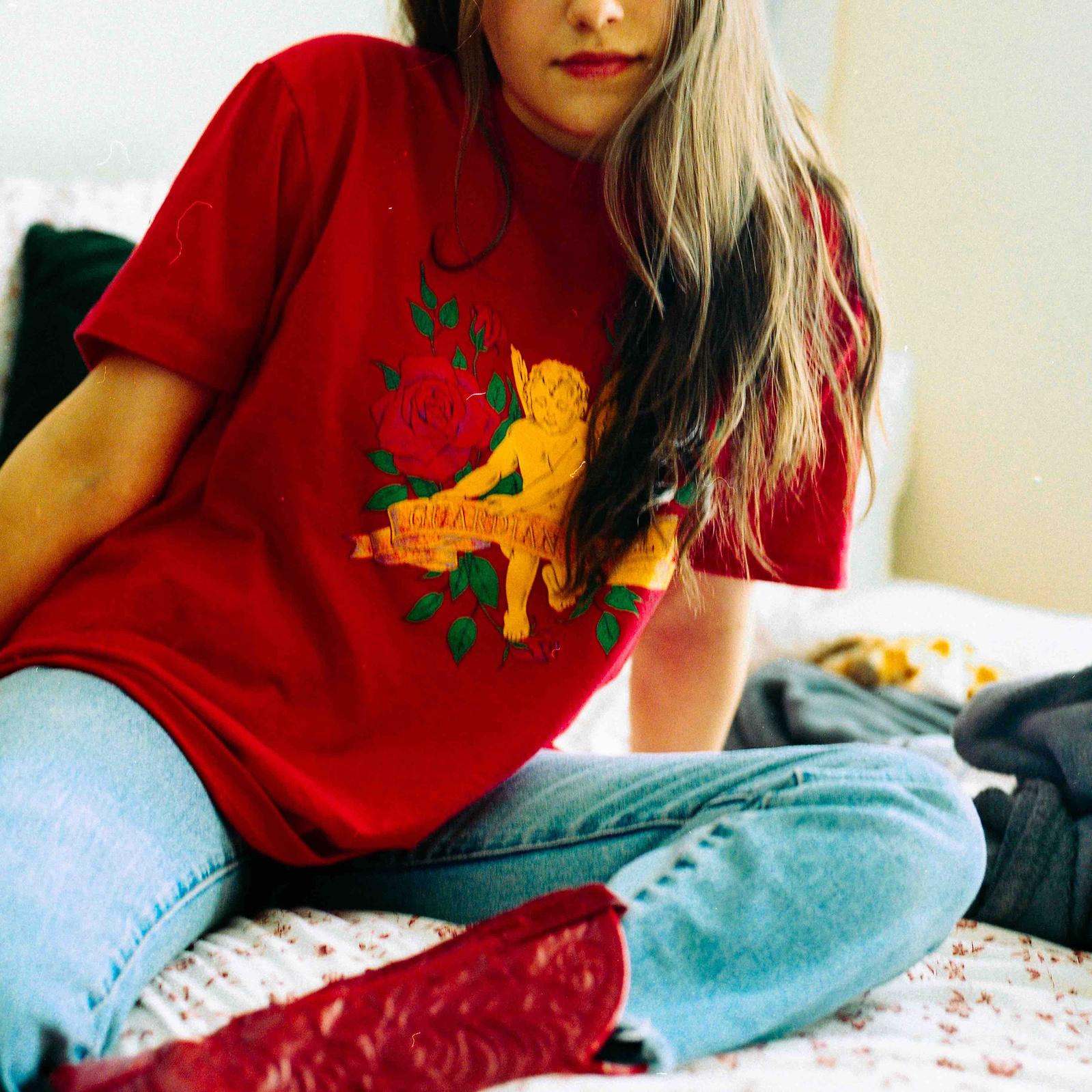 Snow falls lightly outside and I'm reminded that autumn turns over the fastest of the seasons and winter's influence can be felt before December comes. Something about Thanksgiving and this month makes me reflect to last year asking where I was and what I was doing, how I felt and who I was close with. It's a tradition of mine and it's normally to keep me grounded and to keep me aware of my evolution or checking to see if I have reverted in any of my habits. I've been staying busy taking photos and having a lot of fun even though I'm making some weird ass amateur mistakes and having encounters with problems I haven't had in awhile. I forgot how patient I use to be when taking film photos. Ironic how I am relying on digital technology and expecting the speed to match when waiting on my film scans and/or negatives. Slowing down because of a cold has helped me take my time relaxing. I picked up knitting and crocheting and when I get some more money, I'm going to put this self development kit to the test. Yea, it's cold outside but there is a lot to be done, places to see and food to cook (emphasizing the importance of winter trips and cooking to combat seasonal depression or whatever else ales you in this upcoming months). I know there is a formula to continue the momentum of those spring months.
Here are some photos I am proud of. To be honest, this series is surpassing expectations. It's crazy seeing what it's teaching me about myself and the world. The more humans I meet up with, the more I feel complete. It's hard to describe but I feel limitless in exploration, free to document whoever wants to share their story. This photo series happened because I found some old college notes on our identities that was taught to me through out my degree as a communication major. It's turning into so much more. I am hoping to continue documenting these subjects to show both our growth and to continue the message that humans are admirably and angelically complex.
Most of my subjects that have participated so far I know or have a mutual connection with. Alex's mom owns the Denver Fashion Truck with her husband in Denver. Alex's mom knows Orenda Lou, the stylists I've frequently work with. Yatta yatta yatta, one thing lead to another and Alex's mom reached out for her senior portraits and it ended up with us meeting up one day in the early fall for an effortless and fun mini shoot. I was driving home and knew I wanted to reach out to have Alex apart of identity, especially considering her age and my love and respect for Adrienne Salinger's In My Room series taking photos of teenagers in their room in the 90's, I felt it was important to have a teen apart of the series and I was thankful it happened naturally. I wanted a closeish relationship with the parent of the teen who I was asking so it was nice to have the prior experience. That's another topic I want to write on later: photographers and younger subject but that's for another day.

These photos are really cool to me because Alex represents youth and innocence of being in high school even if it's not all youthful. She listens to Lauryn Hill and indie music with mature lyrics that plays over a bluetooth speaker, has a curiosity for photography that could bud into something more because being young means being filled with so much potential and she has an independence that you can see in the clothes she thrifts and items that decorate her space that makes me feel like the kids are going to be alright.
"Teenagers have everything they own in their room, past and present, and they're changing identities all of the time. What's on the walls is, somehow, kind of in opposition to who they are in that space — and what they say is completely at odds with it. I'm interested in those contradictions that arise as you're trying to figure out who you are."


- Adrienne Salinger