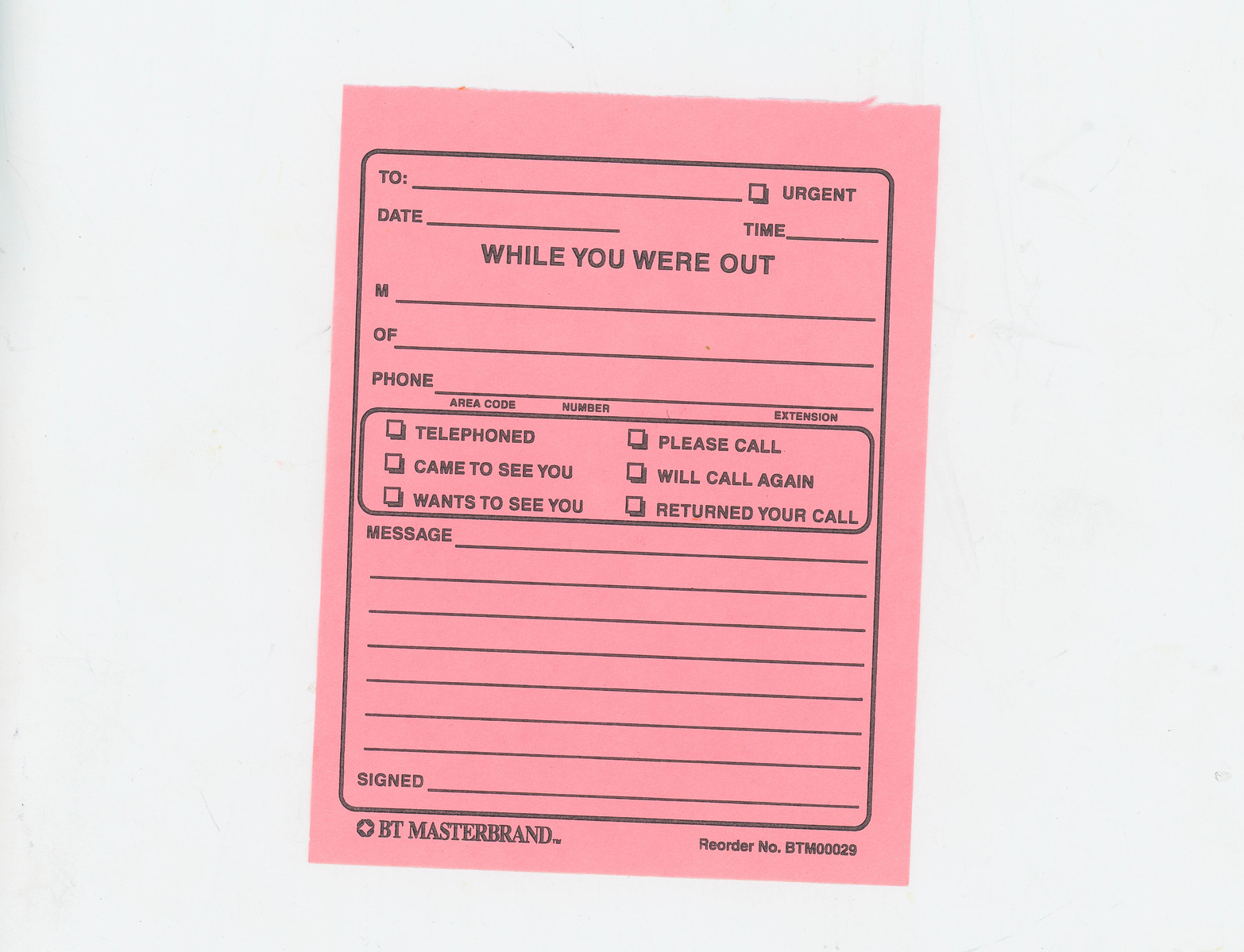 This morning at Dunkin, something caught my eye. A dollar bill fell tenderly to the floor like the autumn leaves outside. The man picked it up and folded it back into his wallet. It got me thinking about the seasons and their transitions.
The windows outside reveal the leaves falling at an accelerated rate and I am begging them to stop. The more they shed, the more bare the trees become, like skeletons of winter. When the foliage leaves, they take the color with them.
Winter offers gifts too. Blue hour's vibrancy after purple and pink soft sunsets. The hues and sounds of snow. The wide shadows of a distant sun and how the light finds different corners in your home. The way our bodies adjust to the cold, how we sink deeper into bedsheets, deeper into lovers.
If only we could collect leaves like that stranger's dollar bill; fold them up and tuck them safely into our wallets for another day when we need color…if only. Now I hear the sound of leaf blowers to blow them all away.
The other week when it was exceptionally warm, the kind of weather that doesn't belong in fall but has become the norm, the weather report predicted repetitive days in the 70's. Just when I was about to lose faith, the newscaster said "but it will feel like fall again" and it did. The cold came and now it almost feels like winter. I hold onto those words because the seasons are a reminder of the cycles that are familiar to us. When we start to miss things even while they are happening in front of us as we feel the pressure and presence of time passing, they have a weird way of coming back again in a different form. It will feel like fall again.
This winter I plan on dedicating fully to my passion projects. I've converted two of many favorite polaroid cameras to take medium format film, I just ordered a large batch of super 8, I have a cart filled with darkroom enlargement chemicals, I brought my favorite 35mm & 120 camera out of storage (I store most of my equipment at a studio in midtown so our apartment can be used as a living space and not as an office) so they are now with me at all hours for documenting the days ahead. I plan on focusing on people, food and life more than I ever had. That doesn't mean I won't be doing commercial food & product work but more a pledge to myself to not be scared to show people who I really am and to be the artist that I know I am. To welcome the fears that lay within me (and there are many). Fears of not being booked, fears of losing clients, fears of not having enough funds and many more that are unnamed.