I had a wild start to my year followed by some intense few months emotionally and mentally so to be able to write this with a peace in my heart feels really nice right now. I also recognized that feelings are fleeting and just because I am content and calm now does not mean it's here to stay but that also doesn't mean it's planning on going away either.
I've been focused on self care and having fun with life, expressing myself in whatever way I can. Taking photos every day or reading a book or writing a passage in my journal while I sit in the grass somewhere. It means a lot of alone time with myself. I never felt I was living for anyone else but I don't remember ever trying to live for me either, to worry about myself in a selfishly unselfish way, and that's a problem. We all should be loving ourselves like that more.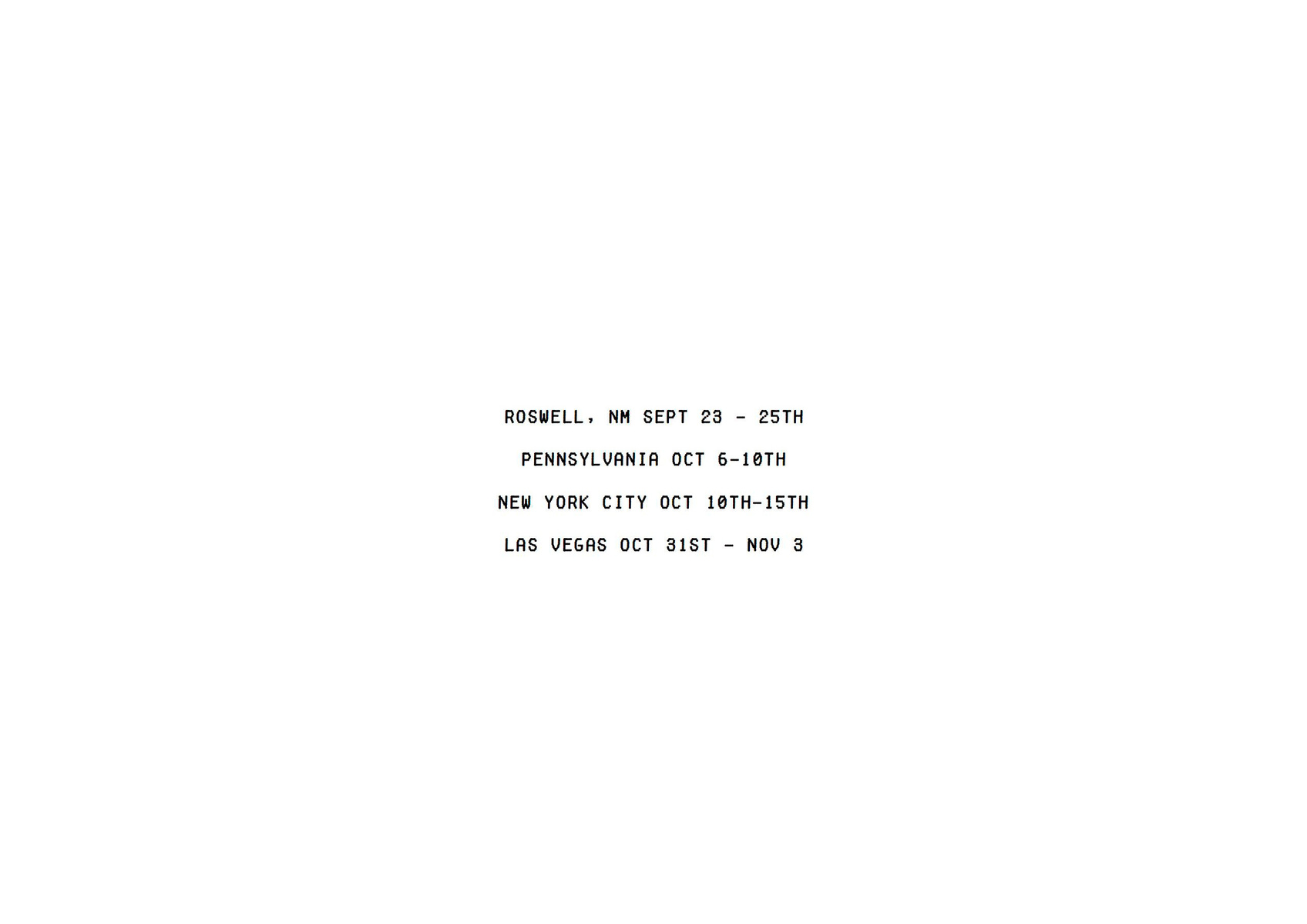 I'm planning some travels and some photos and more projects with the super 8 because these are the things I care about, that make me the most happy. Here is a still of Rediet at the sand dunes. This frame got captured on the last of my LA film which felt like torture when I realized this was all we got as a preview.